Wafer laser cutting machine (FLS-621W)
Features
1. High configuration: The imported laser is used, the beam quality is better, the edge of the slit is smoother and smoother, the electrical influence on the chip is small, and the dicing (cutting) yield is high.
2, maintenance-free: the whole machine adopts standard modular design, truly maintenance-free, continuous operation without interruption, no consumable wearing parts replacement.
3, cost: the use of automatic positioning system, saving labor time costs, improve production efficiency; at the same time there is no deionized water, tool wear and other consumables costs.
4. Special control software: The control software designed for the laser dicing machine is easy to operate and can display the dicing path in real time.
5, processing speed: the maximum dicing speed can reach 600mm / s.
6, good compatibility: can cut some of the more complex wafer chips, such as hexagonal dies, and can work on wafers of different thickness.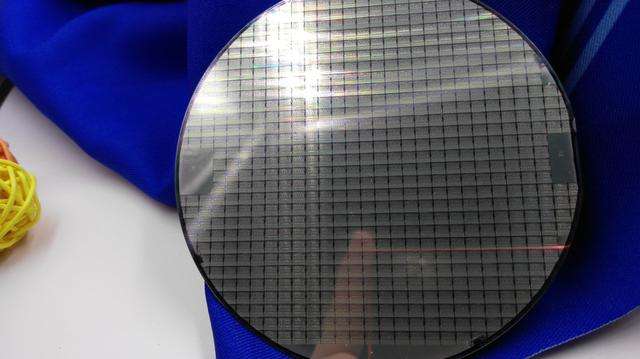 Application field
The wafer laser dicing (cutting) machine produced by Rayspeed laser has more versatility. The dicing using short pulse laser can well control the thermal influence in a small area. It is widely used in GPP technology. Cutting of wafers such as round and quaternary LED wafers.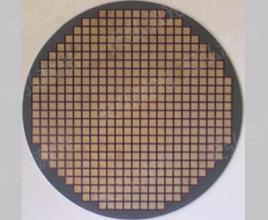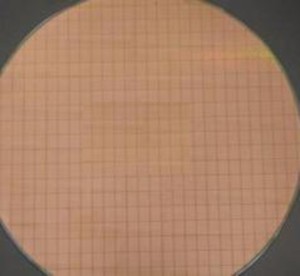 Technical parameters of laser unsealing machine
Model FLS-621W
Power 20W/30W
Laser wavelength 1064nm
Beam quality M2 <1.5
Laser output power 10%~100% continuously adjustable
Laser output frequency 20KHz~100KHz continuously adjustable
Platform travel 200mmX220mm
Automatic positioning accuracy ±2um
Minimum line width 0.02mm
Scribe size 2"~ 6"
Screed thickness ≤0.8mm
Cutting speed ≤600mm/s
Cooling method
Operating environment temperature 15 ° C ~ 35 ° C
Power demand 220V / single phase / 50Hz / <1200W
Laser module life 100,000 hours