1. Main application areas:
In actual industrial production, laser soldering machines have been able to weld many sensitive parts in automotive parts, VCM electronics, medical equipment manufacturing, and also provide related welding services for the food packaging and consumer electronics markets.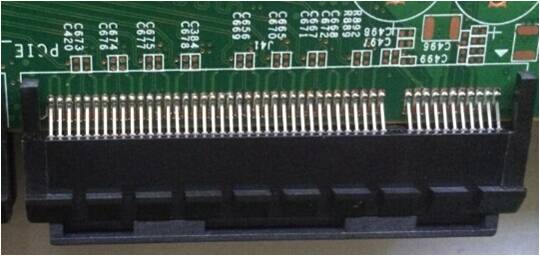 PCB board laser welding
2. Compared with traditional plastic and tin wire welding methods, laser welding has the following advantages:
· minimum mechanical stress;
· minimum thermal stress;
· Stable welding process;
· Great welding flexibility;
· Completely no particle generation;
·Internal connection;
· Small melt spray;
· No additional absorbent is required;
· High quality and strong welding quality.
· Liquid transport parts are particle-free and have tight welds
3, workbench
Generally, it is customized according to user requirements. If our standard workbench can meet user requirements, we recommend using our workbench. The following is the company's standard workbench:
X, Y, Z axis: stroke 300X300X100;
Motor: Panasonic strictly controlled closed-loop motor driver
Transmission mechanism: screw drive
Repeatability 0.02mm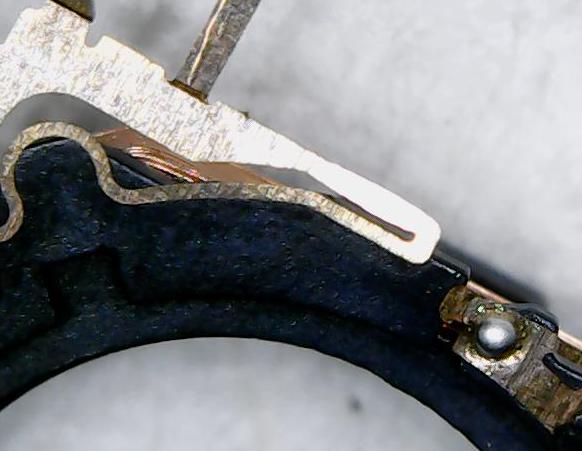 Mobile phone camera focus motor solder paste laser welding
The automatic solder paste laser welding machine uses high-energy laser pulses to locally heat the material in a small area. The laser energy is diffused internally by heat conduction, and the material is melted to form a specific molten pool.
It adopts high-precision constant temperature control system, featuring non-contact welding, extremely small heat-affected zone, and controllable solder joint temperature. It is very suitable for tinning welding of PCB and electronic components.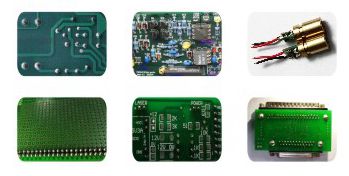 Rayspeed automatic solder paste laser welding machine can replace the manual soldering work of various solder joints, such as electric welding, drag welding, etc., avoiding uneven solder joints and solder joints caused by manual soldering. The machine has the following characteristics: :
1. Intelligent work platform, PLC control, multi-axis linkage, visual operation, automatic positioning, reducing manual intervention;
2, input setting parameters are safer and more convenient, and the efficiency is increased several times;
3, there are many kinds of materials that can be welded, and different materials can be welded together;
4, using high-resolution CCD camera positioning to meet the needs of high-precision automatic welding.