Jewelry Laser Spot Welder (FLS-W75)
Equipment principle
Laser spot welding using high-energy laser pulses to locally heat the material in a small area. The energy of the laser radiation spreads through the heat to the inside of the material, and the material is melted to form a specific molten pool. The laser spot welder (jewelry spot welder) can weld the same or different materials together. The FLS-W75 series is improved by the introduction of advanced German design technology, which is ergonomically designed and produced with international top accessories. The whole machine is more reliable, more durable, more convenient and more efficient.
Feature
1. Good safety: With high-speed electronic filter protection device to protect the operator's eyes from laser damage, relieve operator's eye fatigue and improve work efficiency. High-definition CCD surveillance system can be installed according to requirements.
2. Strong anti-interference ability: Exclusive use of micro industrial computer, including all functions of ordinary computer, its stability and far superior to the same industry products (generally used by manufacturers are poor performance and low cost MCU control board).
3. Simple and convenient operation: equipped with large-screen high-definition LCD screen, software operation interface can choose pure Chinese interface, pure English interface, Chinese-English mixed interface, or any other specified language, convenient for people around the world to operate and use; Save operating parameters for continuous operation.
4. High stability: Double closed-loop precision control ensures uniform energy of each solder joint.
Suitable material
Suitable for welding various metal materials such as platinum, K gold, silver, titanium, stainless steel, copper, aluminum and their alloys.
Application industry
It is widely used in precision welding of various small parts, such as jewelry, electronics, communication, hardware, watches, military and many other industries and fields.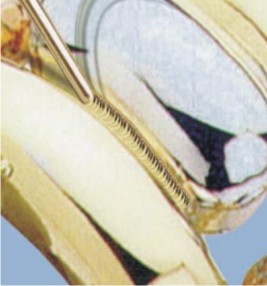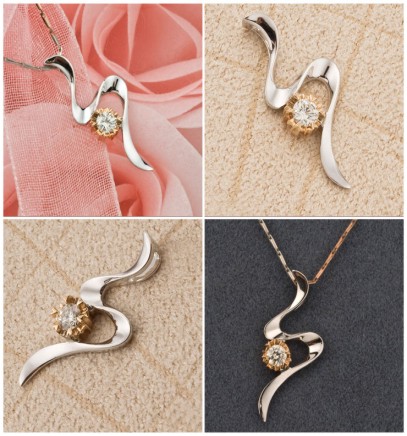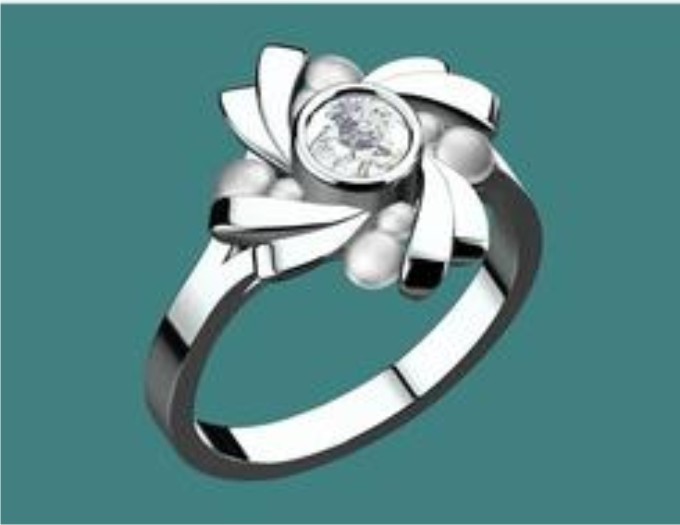 Technical parameter