YAG fiber laser welding machine (FLS—FB200)
Equipment principle

The optical fiber transmission laser welding machine is composed of a xenon lamp pump, an imported ceramic reflecting cavity and a Nd:YAG crystal rod to form a laser, and the electro-optical conversion efficiency is high.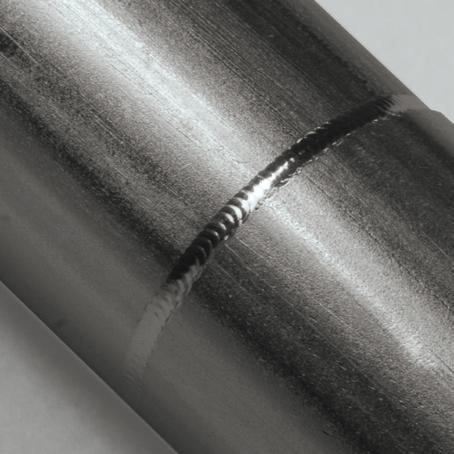 Feature
1. The split chiller automatically cools according to the system set temperature to ensure the safe operation of the equipment.
2.8-inch color LCD touch screen control system, laser energy closed-loop feedback control laser power supply, avoiding the influence of xenon lamp aging on laser power, more stable than the output of current feedback type device, pulse waveform can be set up to 16 segments at random, semiconductor red light indication Positioning can meet the welding of metals of different materials.
3. Through the flexible optical combination of the internal time, the time-division energy multi-station simultaneous welding, the beam quality of the fiber transmission is better, the laser beam after the fiber transmission has good quality, the spot is fine, the energy distribution is uniform, the spot size is uniform, and the depth is consistent.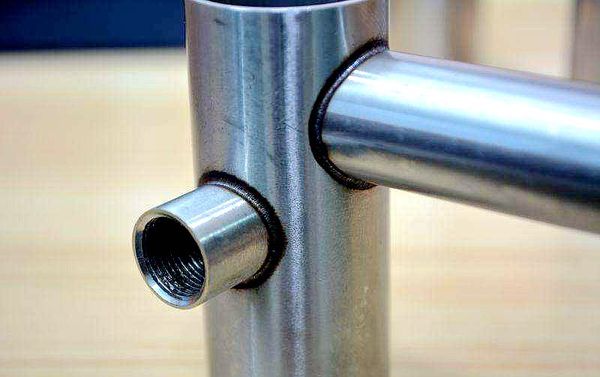 Suitable material

Suitable for welding stainless steel, gold, silver, alloy, steel, diamond equivalent materials or dissimilar materials.
Application industry
Widely used in mobile phone batteries, sensors, medical equipment, craft gifts, watches, electronic components, sensors, precision machinery, communications and other industries with high welding requirements.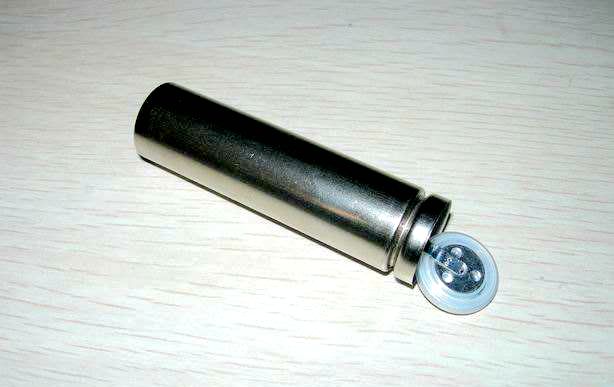 Technical Parameters

| | |
| --- | --- |
| Mode | FLS-FB200 |
| Laser wavelength | 1064nm |
| Laser working substance | Nd:YAG |
| Pulse Width | 0.1—45ms |
| Pulse frequency | 100Hz |
| Fiber core diameter | 0.4mm/0.6mm |
| Minimum spot diameter | 0.3mm |
| Rated laser power | 200w |
| Total power | 6kw |
| cooling system | water cooling |
| power supplier | 380V±10%/50Hz |