Feature

1. Using German semiconductor laser pumping, the optical cavity is doubling the output of 355nm wavelength laser in the optical cavity, and the electro-optical conversion efficiency is high. The beam quality is TEM100 mode.
2. The ultraviolet laser is a cold light source with a small heat affected zone, and the excellent beam quality creates an ultra-high-quality marking effect.
3. With imported scanning, the marking speed is fast, and it is suitable for micro-cutting and drilling.
4. High peak power and low thermal effect, it is very suitable for drilling and cutting of alumina and zirconia ceramics.
5. The laser is free to maintain 20,000 hours, no consumables, low cost of use, energy saving.
6. One-piece modular design, convenient for maintenance and small size.
7. Marked environmentally friendly and in line with ROHS standards.
8. The software can receive DXF, PLT, BMF, AI, JPG and other formats, and can automatically generate serial number and production date, barcode, two-dimensional code.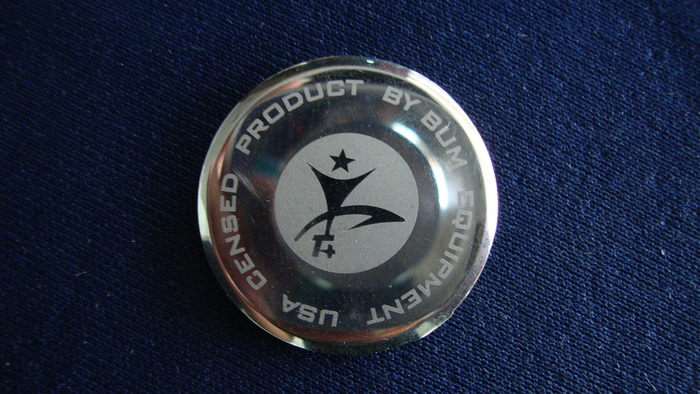 Advantage
1. Ultraviolet laser is a cold light source. The heat impact is particularly small when laser cutting or marking, and it is more suitable for deep processing of materials sensitive to heat influence.
2. The purple laser has a narrower pulse width and higher peak power. It is easy to break through the damage threshold of ceramic sapphire and other materials with higher damage threshold, so it is easy to process the high threshold of damage threshold. Molecular material.
3. The spotlight after focusing by the UV laser can be as small as 15UM, so it is very suitable for micro-hole drilling.
Applicable materials
Metal and various non-metallic materials, ceramics, sapphire sheets, glass, light-transmitting polymer materials, plastics.

Applicable industry
Consumer electronics, mobile phone components, LCD screen engraving QR code and trademark, ceramic, sapphire film, FPC flexible circuit board micro-hole drilling, cutting biomedical glass engraving, capacitive touch screen ITO etching. High-end electronic products appearance LOGO logo; charger, wire, mobile phone accessories, computer accessories mark; food, PVC pipe, medical packaging materials (HDPE, PO, PP, etc.) marking; microporous, aperture d ≤ 10μm; flexible PCB board Marking; metal or non-metal plating removal; silicon wafer micro-holes, blind hole processing, dicing; fireproof material marking; marking of other plastic materials.
Technical parameter
type


UV-3W/5W

UV-7W/10W

Laser type / wavelength

Nd:Yvo/355nm

Incentive source

Semiconductor 808nm pump source

Maximum laser power

3W/5W

7W/10W

M² Beam quality

1.1

1.3

Q-switching frequency

0-90kHz

Mark the smallest character

0.1mm

Mark the minimum line width

0.01mm

0.015mm


Marking speed

400字符/秒

500字符/秒

Repeatability

±0.001mm

Engraving range


110×110mm

physical dimension

900×680×1200mm

Total Weight

120kg

Power requirement

220V/50Hz/10A

cooling method

Water cooling / air cooling

Total power

1.2KW

1.5KW