Rayspeed Laser focuses on the laser machine industry for more than 10 years. The company adheres to the concept of "quality first, service first" and conducts its business with integrity. After more than ten years of hard work, the company's equipment is now selling well both at home and abroad. In 2015, the sales machine has reached 2,800. Taiwan / year, after the company's free training, the customer feedback our equipment is very easy to use, the failure rate is as low as one thousandth.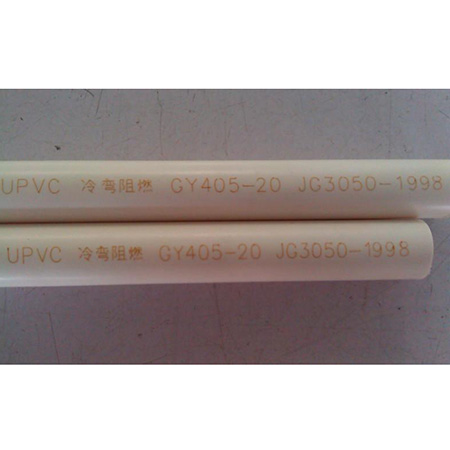 Rayspeed laser can provide fully automatic laser marking machine with different configurations according to customers' needs. It can spray LOGO trademark, text, QR code, pattern, production date, serial number, symbol, name, etc. on plastic pipe, wire and other products. Serial number, anti-counterfeiting code, number, Frus laser laser coding equipment has fast coding speed, high production efficiency, long service life, simple operation, zero power consumption, power supply, free modification of pattern text, saving labor, safety and environmental protection Contaminated, coded text and graphics have long-lasting color and do not fall off.
The laser marking machine is equally significant for the wire and cable industry: it means that the date, batch number, brand, serial number, and QR code of the cable product can no longer be changed once it is sprayed, which has a greater anti-counterfeiting effect; It means that it can resist some of the counterfeit and shoddy, and prevent illegal manufacturers from being arrogant; it means that it can play a certain role in the chaos of the wire and cable industry, thus improving the quality of wire and cable products.
At present, laser marking machines have gradually started to develop from wire and cable, battery and other industries from food and beverage industries. Conventional wire and cable markings are generally ink-jet-coded, contaminated and costly to use, and consume a lot of ink. It is understood that a medium-sized enterprise will purchase ink costs of 300,000 to 800,000 or even millions a year. The initial cost of laser coding equipment will be higher, but it does not have any consumables, power consumption is relatively low, and there are many benefits in the long run.
The Rayspeed laser marking machine has a fast marking speed and can complete a LOGO in only 1-4 seconds. Rayspeed Laser has a group of professional technical team and after-sales service team, which can provide customers with free proofing, free delivery machines, modulation machines, technical training, remote technical guidance and so on.