Rayspeed laser marking machine has been widely used in the plastic pipe industry, with accurate identification, clear and easy to read, and automatic statistical length function, which can meet all the requirements of marking in the pipe industry.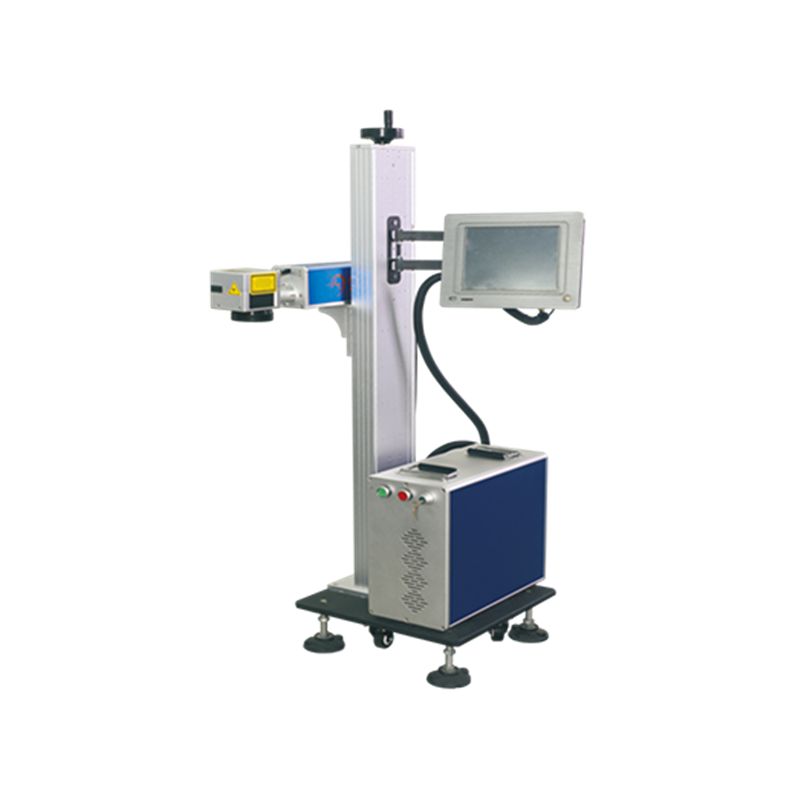 Rayspeed fiber laser maker P100
The wire and cable industry is the second largest industry in China after the automotive industry, with product product satisfaction rates and domestic market share exceeding 90%. Although the wire and cable industry is only a supporting industry, it accounts for a quarter of the output value of the Chinese electrical industry.
As the production cost of wire and cable manufacturers continues to increase, the inkjet printer consumables used for marking become a hidden form that manufacturers cannot compress, and at the same time, the identification of wires and cables is plagued by ink shedding during use. The problems of homogenization of products in the wire and cable industry and excessive competition among enterprises have become increasingly prominent. Wire and cable manufacturers are facing double pressure from both external and internal environments.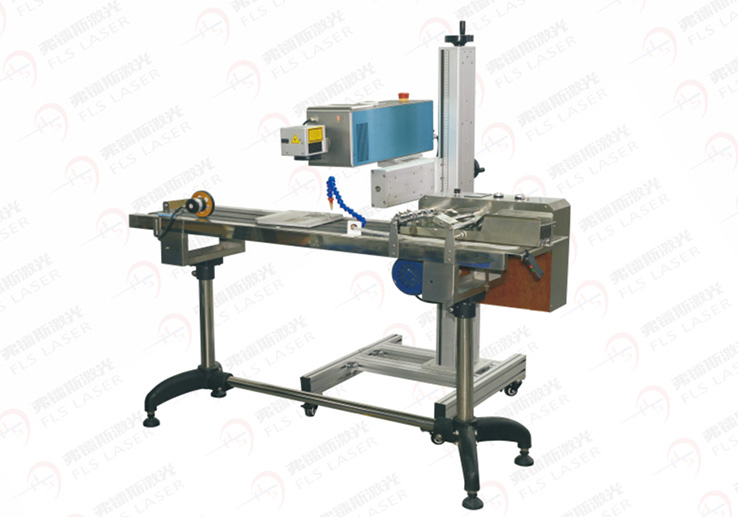 Rayspeed CO2 laser marker P300
However, with the introduction of favorable policies, from the formal proposal and promotion of the "Belt and Road" strategy, to the top-level design of "Made in China 2025", "Internet +" and China's equipment acceleration and going out, it is to promote the wire and cable industry. Development offers tremendous new opportunities.
The wire and cable product structure size is usually small and uniform, so the manufacturing precision is high. As an advanced marking device, laser marking machine is replacing the traditional coding equipment with many advantages, becoming the best marking machine for wire and cable manufacturers.
Rayspeed laser marking machine has a great advantage in the wire and cable industry with its advantages of zero consumables, high stability, maintenance-free, beautiful logo and no falling off! For wire and cable users, clear and accurate identification is a way of identifying brands, and it is also easy to establish confidence in long-term safe use. For manufacturers, laser coding technology can improve the brand image and unified identification of the brand. Management is conducive to building a good brand image and product reputation!