Laser marking is generally achieved in three ways:
1. Remove surface material marking
2. Remove the surface coating or coating
3. Color change marking
The first two laser marking methods leave a certain depth (≤0.3mm, depending on the material) on the surface of the product. The third type of laser marking is due to the discoloration of the material itself after a chemical reaction after exposure to heat. These three laser marking technologies leave a permanent mark on the surface of the product and are currently the most popular marking technology.
The Rayspeed laser marking machine is roughly divided into the following two types:
1.Laser printer
Taking the P1000 and P3000 as examples, both laser marking machines belong to the laser printer. They can mark moving objects and become the supporting equipment for various product packaging production lines. The marked products keep moving on the production line, and the laser marking machine keeps working continuously. These two laser marking machines are maintenance-free for a long time and belong to a new generation of products with good environmental protection effects.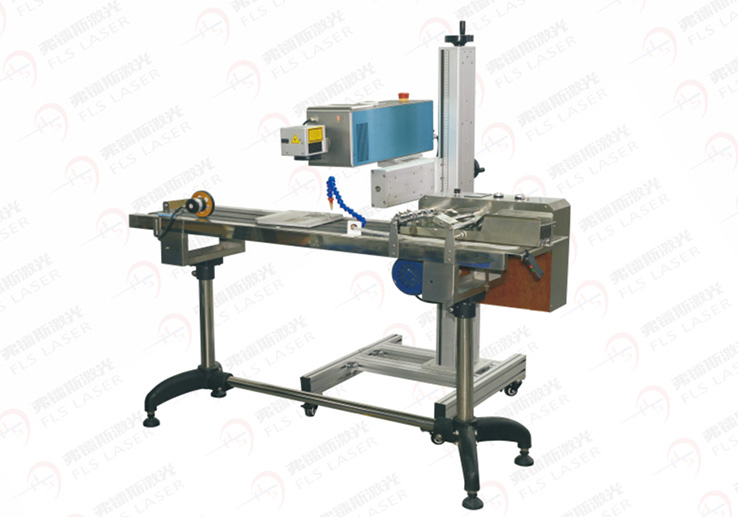 Rayspeed CO2 laser marker P3000
This type of laser marker can use different lasers (extra long-life CO2 laser or YAG continuous laser) to mark products or materials moving on various production lines such as paper, plastic, glass, leather, wood or metal materials. Instead of ink jetting, the date, batch number, time, and text function are marked in dot matrix on various products. No ink, no pollution, and running cost.
2. Galvanometer laser marking (engraving) machine
The galvanometer laser marking technology is the most advanced laser marking system, featuring fast scanning speed, high repeatability and good durability. The galvanometer laser marking machine is used to mark stationary objects. Suitable materials include paper, plastic, glass, leather, wood, metal, etc. It marks the date, batch number, time, text and various logo patterns in a vector format.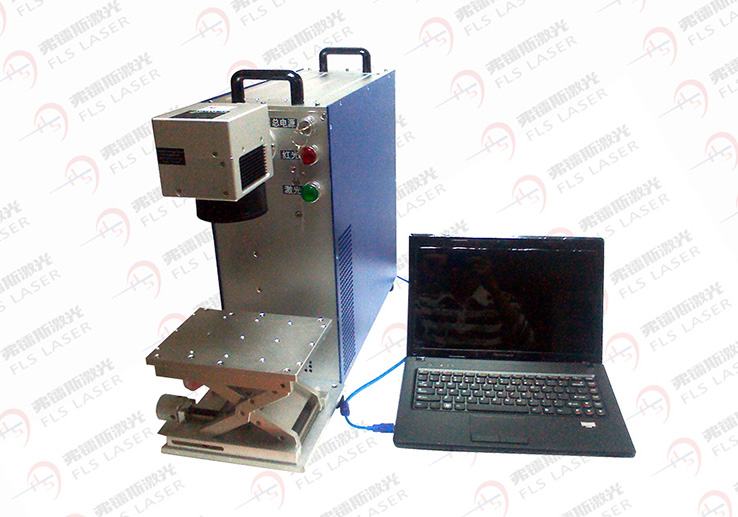 Rayspeed's handheld fiber laser marking machine FLS-FB is a very popular galvanometer laser marking machine (laser engraving machine) with high precision and high speed, single size, small size and light weight. Easy to carry and move, workers can use it to flexibly mark work.
Which laser marker is more suitable for your factory, you should have your own answer. So, contact us quickly and Rayspeed will respond as soon as possible.