Galvanometer laser welding machine(FLS-ZJ-W200)
Equipment principle
The galvanometer laser welding machine is the perfect combination of the galvanometer motion system and the laser welding machine system. The laser oscillates the galvanometer to realize the rapid movement of the laser point, so the high speed of any pattern can be realized on the welding plane within the welding range. High precision spot welding and continuous welding.
Feature
1. High processing efficiency: the laser of the galvanometer laser welding machine realizes the rapid movement of the laser point by the oscillating mirror, which greatly reduces the positioning time of the lost motion, and the production efficiency is 4-10 times higher than that of the ordinary laser spot welding.
2. The spot is uniform and the welding effect is good: the laser beam is collimated into parallel light by the collimating lens, and then welded to the workpiece by focusing.
3. Simple and convenient operation: galvanometer scanning laser welding machine provides special laser welding software based on windows platform. Solder joints or graphics can be directly entered and edited in their dedicated software, edited by other software such as Auto CAD, Corel DRAW, and then imported through their dedicated software.
4. High stability: Double closed-loop precision control ensures uniform energy of each solder joint.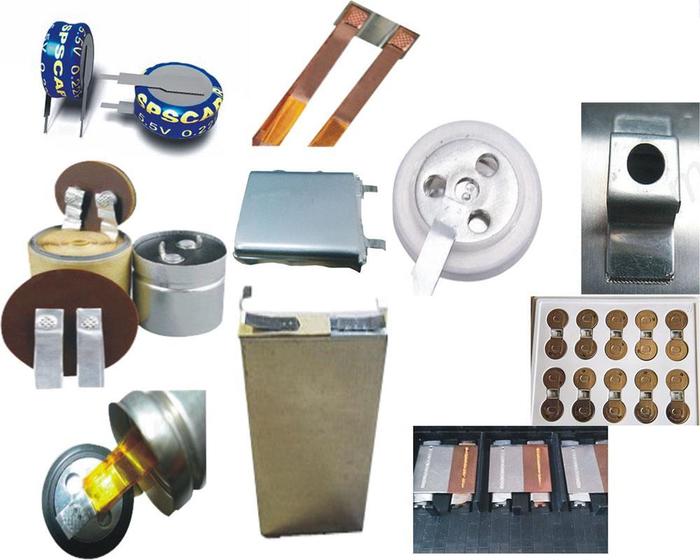 Suitable material
Suitable for carbon steel, ordinary alloy steel, stainless steel and other steel and nickel content of bimetallic strips, titanium, nickel, tin, copper, aluminum, chromium, bismuth, gold, silver and other metals and alloys.
Application
Widely used in all kinds of precision welding, such as: offline, online welding of large-volume production enterprises in electronics, communication, hardware, etc., including battery types, mobile phone shields, metal mobile phone casings, metal capacitor casings, computer internal hard disks, micro-motors, High-efficiency laser spot welding or seal welding of sensors, metal screens and other types of electronics.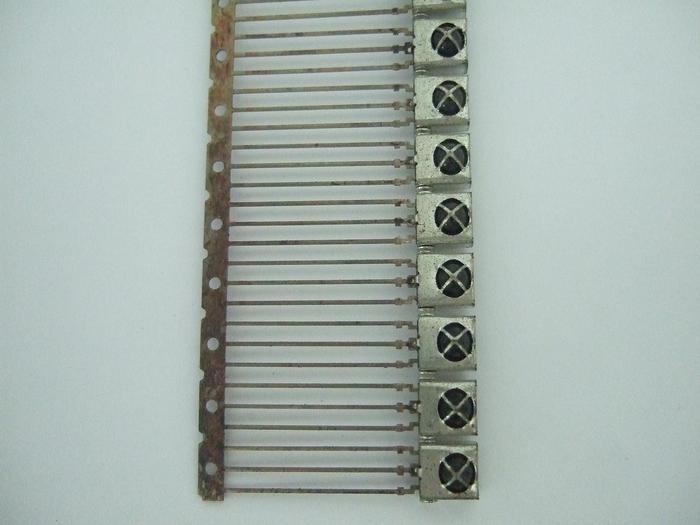 Technical Parameters
| | |
| --- | --- |
| model | FLS-ZJ-W200 |
| Laser output power | 200W |
| Laser wavelength | 1064nm |
| Output laser pulse width | 0.2--2.5ms |
| Output laser current | 100--400A |
| Manual adjustment of table travel | 50mmX150mmX200mm |
| Welding depth | 0.1-1.2 mm (depending on material) |
| Maximum welding range | 150×150mm (optional 50×50, 100×100mm) |
| Welding minimum spot diameter | 0.2mm |
| Scan repeat accuracy | ± 0.005mm |
| Welding speed | ≤ 20 points / sec |
| Power consumption of the whole machine | <6KW |
| Cooling method Water-cooled ambient temperature | 20°C-40 °C |
| Power demand | 220V 50Hz / 60Hz |
| Host size | 1500X720X1160mm |