Automatic continuous fiber laser welding machine
Features
1. High energy density, low heat input, small thermal deformation, narrow melting zone and heat affected zone and deep penetration.
2. The cooling rate is high and the fine weld structure is obtained, and the joint performance is good.
3, the weld is fine, the depth is large, the taper is small, the precision is high; the appearance is smooth, flat and beautiful.
4, no consumables, small size, flexible processing, low operating costs.
5, can be equipped with CCD liquid crystal monitoring inspection system, can clearly observe the product positioning and welding effect according to the red light indication.
6, can be used with robots to achieve automated production and improve work efficiency.

Aluminum shell battery laser welding
Suitable material
The device is suitable for welding metals such as gold, silver, titanium, nickel, tin, copper, aluminum and its alloy materials, and can achieve precision welding between the same metal and dissimilar metals.
Application industry
Widely used in aerospace equipment, shipbuilding, instrumentation, mechanical and electrical products, automotive manufacturing, electrical appliances, precision hardware, gift jewelry, glasses and clocks, instrumentation and sanitary ware and other industries.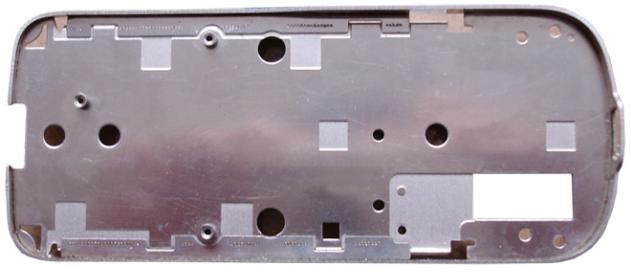 Fiber continuous welding technical parameters
Model FLS-FW
Power 500W/800W/1000W
Laser wavelength (nm) 1070±5
Beam quality M2 <1.5
Laser output power 10%~100% continuously adjustable
Minimum spot 0.2mm
Optical fiber interface QBH
Laser mode multimode
Cooling method
Power demand 220V / single phase / 50Hz / < 6KW
Laser module life 100,000 hours