DJI is the world's most popular unmanned aerial vehicle brand. Like other international brands, DJI also pays great attention to the brand identity of its products. DJI has repeatedly purchased laser marking machines and other laser machines from Rayspeed Laser.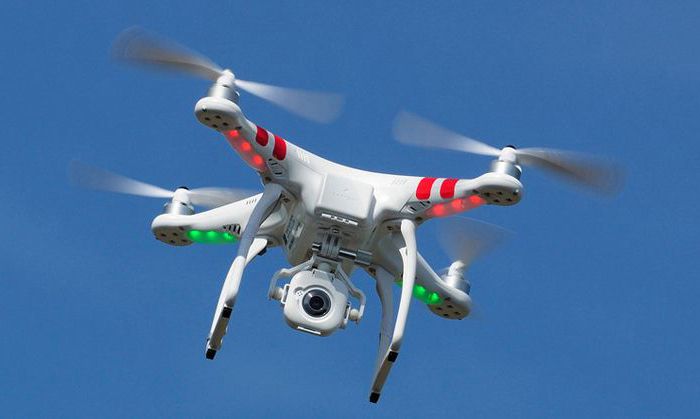 How many Rayspeed Laser marking machines does it take to produce a DJI unmanned aerial vehicle? This is an interesting question, let's explore the answer together.
The first is that the UAV body will have DJI's LOGO. This is the most conspicuous place, and we can see it when we get the first hand. At the same time, the UAV abdomen will also have a model or a generic name.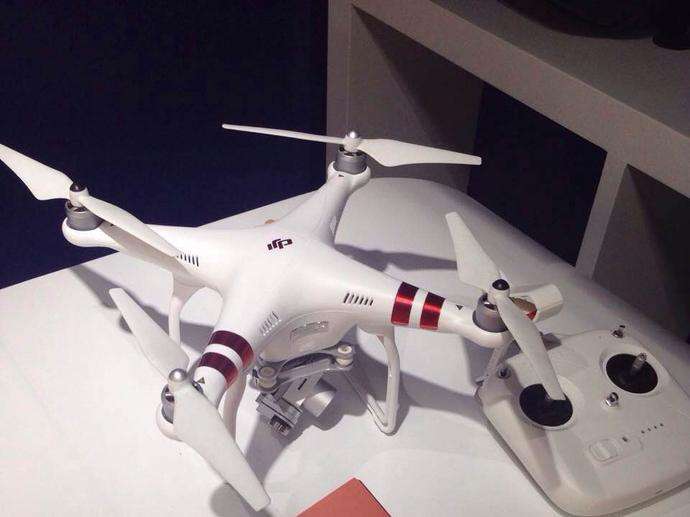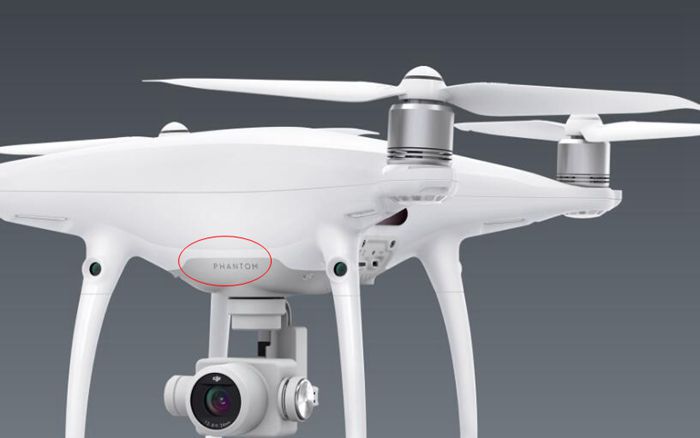 DJI UVA
Companies that generally know how to spread the brand will also use the laser marking machine to print the LOGO on the important parts of their products. DJI also does the same thing on the wing.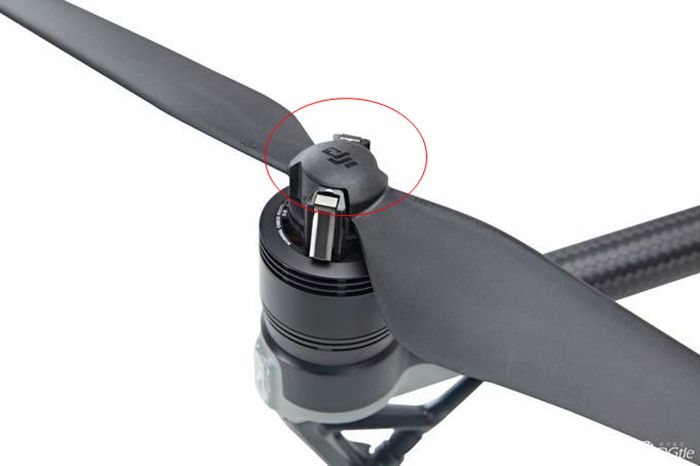 the wing of DJI UVA
DJI UAV's console is full of laser markings, including LOGO, model, button text and so on.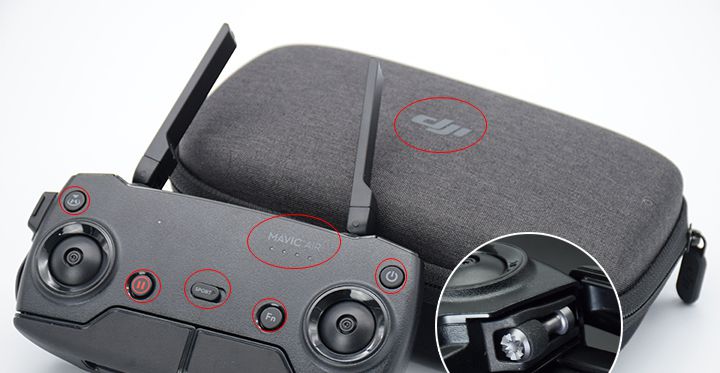 box and console
Before we see the product, we usually see the box first, so the box must also be laser-marked with LOGO. Although its material is not the same as the UAV, this is not a problem. The Rayspeed laser marking machine can mark metals, plastics, leather, fabrics and other materials.
We all know that DJI UAV is equipped with a professional PTZ camera. Of course, such important parts are also indispensable.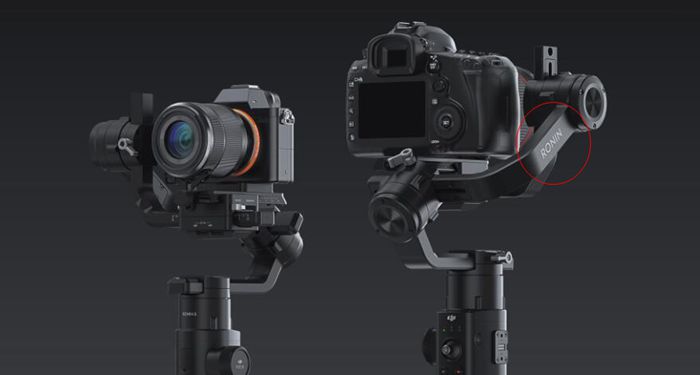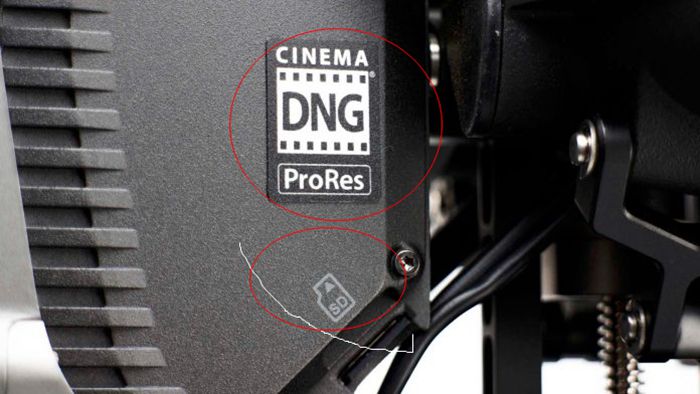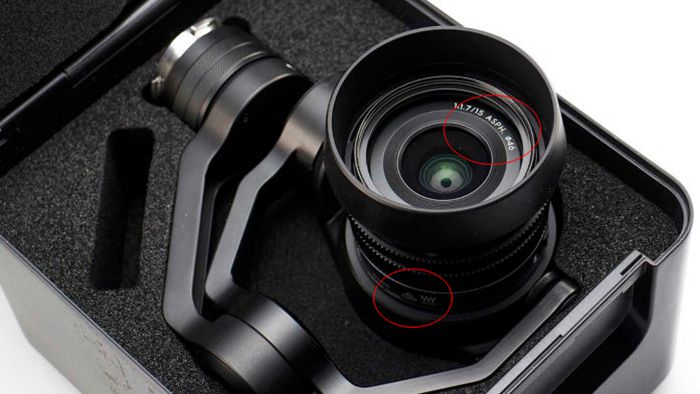 camera
Ok, why do well-known brands usually use laser marking technology? Because the text, pattern, and logo made by laser marking are never faded, this will help protect the brand image and improve the quality and user experience of the product.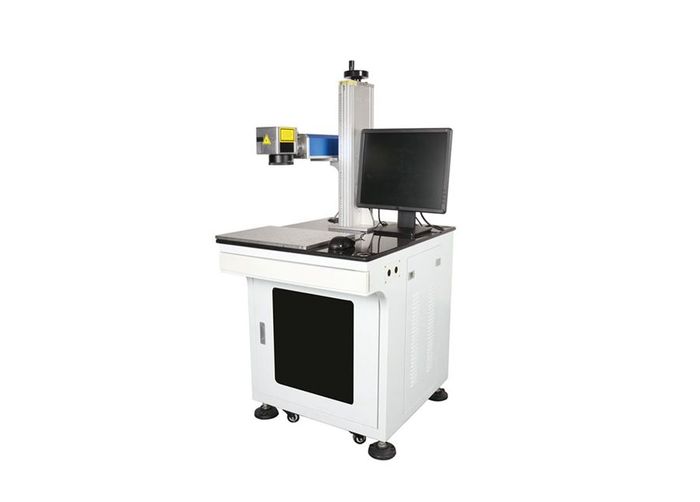 Rayspeed Laser Marker
Rayspeed Laser is a well-known laser marking machine manufacturer in China. It has customized laser marking and welding systems for DJI UAV production lines, helping DJI to improve production efficiency and intelligent automation.