Sapphire glass ultra-fast precision laser cutting machine

Introduction
Sapphire is the hardest material besides diamond. Sapphire is fragile and easy to collapse. This material is more difficult to finish. For many years, FLS Laser has been dedicated to the development of micro fabrication technology and has accumulated rich experience in sapphire cutting and punching. Subnanosecond long pulse sapphire ultra-fast precision laser cutting machine is a new generation of laser precision processing equipment specially developed by our company for the sapphire material application industry. The device has high cutting speed, high dimensional accuracy, no need to replace consumables, and complete functions. The operation is simple and convenient. The performance indexes under continuous working conditions are stable and reliable. The equipment has been tested in the field of sapphire glass cutting and punching, and has been fully affirmed and recognized by users.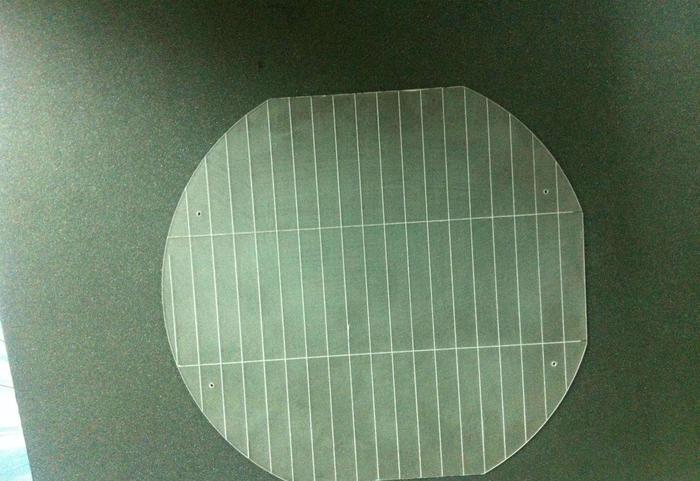 Feature
1. Appearance patented integrated design, compact and reliable structure; fully enclosed constant temperature design, optical marble platform, high stability;
2. No need for optical path adjustment, external triggering for easy integration;
3. Non-contact processing, the cutting edge is smooth without chipping, and the yield is high;
4. Optional servo or linear motor, high-precision CCD automatic positioning, full-closed feedback, high precision, fast speed; processing speed is more than 10 times that of traditional tools;
5. It can be equipped with various adsorption fixture platforms and dust extraction devices for hard and brittle materials;
Application
Mainly used in the electronic industry sapphire material window, precision cutting and punching of various hard and brittle materials; also can be used for thin-walled high-anti-metal cutting and non-metallic materials for scribing and etching, such as hardware, ceramics, electronic devices, Various types of instruments, plastics, etc.